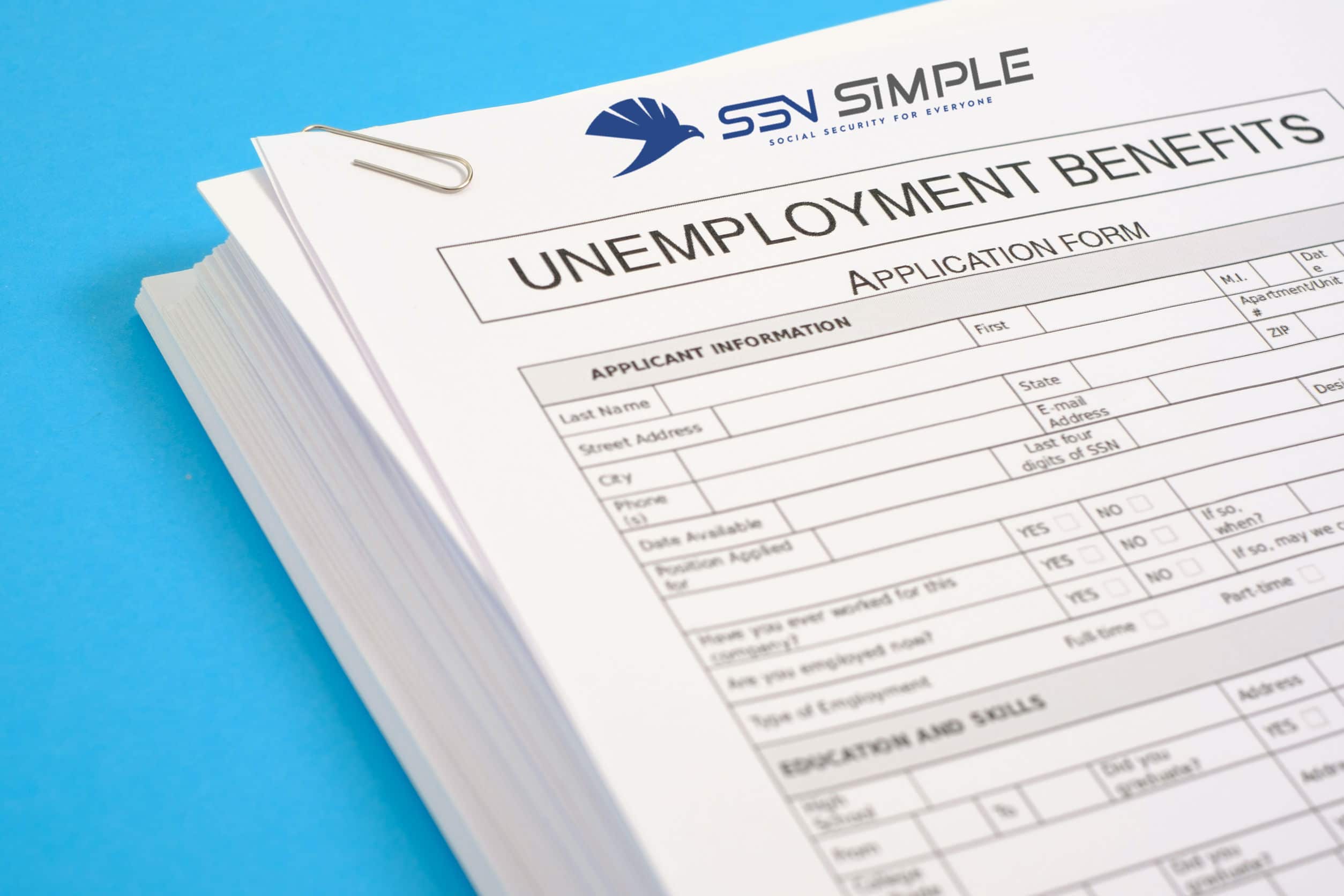 How to Apply for Unemployment Benefits
If you have lost your job and are worried about making ends meet, you're not alone. Millions of people are currently unemployed or working fewer hours, due to COVID-19. Because of the massive economic toll of the coronavirus, several states have relaxed their unemployment benefit requirements. So, you may qualify for benefits now, even if you normally wouldn't. For example, if you voluntarily quit your job in order to take care of your children who cannot attend school, you may still qualify for full or partial benefits. However, unemployment offices across the country are overwhelmed with applications, so you should apply for unemployment benefits as soon as possible and expect a lengthy wait. On the bright side, many unemployment offices have eliminated the need to apply in person. So, you can complete the process online, over the phone, or by mail or fax.
What documents do I need to apply for unemployment benefits?
Since there are already long delays, you don't want to slow the process down even further by not having the right documents when you apply for unemployment benefits. You will need to make sure you have on hand your:
Most recent W-2 form and pay stubs
Social Security card or another document showing your Social Security number
Proof that you are currently unemployed
Evidence of unemployment can be something as simple as a notice from your former place of work stating that you have been laid off. If you can find it, you should also provide your employer's unemployment insurance account number. When you apply in person, you will have to bring these documents in with you. If you are applying online or over the phone, you just need to have them handy to reference.
Where do I file for unemployment benefits?
You will need to file with the state where you live and previously worked. Each state has its own agency responsible for unemployment claims. So, you will need to find the correct office for your state. If you moved to a different state after losing your job, you can file with your new state. However, your claim will be processed according to the regulations of the state you worked in, since your previous state will be the one actually paying your benefits.
Keep in mind that your claim will take even longer to process if you are applying with a state other than you one you worked in. You will also need to make sure that you still meet the necessary requirements to qualify. For example, your new location must be one that has or will have employment opportunities in your sector. Or, it must be a place that you were required to move to, due to family circumstances.
Tips for getting approved and keeping your unemployment benefits
When you apply for unemployment benefits, keep your answers brief and to the point. When asked why you left your job, simply state that you were "laid off." Any answers that imply that you were fired for misconduct or performance-related reasons will likely cause your claim to be denied. However, the unemployment office can verify your answers, so keep that in mind if you're tempted to lie about the reason you lost your job.
Once you have submitted your claim, be sure to comply with all of the unemployment office requirements. Some states require you to attend an orientation, while others have rigorous reporting rules that you must follow. Make sure you know your obligations and fulfill them completely.
Be sure you're prepared for tax time. Like Social Security benefits, unemployment benefits are taxable once you make over a specific amount. You may need to put back some money to ensure that you are covered in case you owe money when you file your next tax return.
Most states require you to actively apply for jobs while receiving unemployment benefits. If you turn down a job, you may lose your benefits. Even if that job is in a completely different field or at a much lower salary level. So, make sure that you only apply for jobs that are appropriate for you and that you would actually take. For example, if you were making $50,000 per year previously, don't apply for jobs paying minimum wage.
How we can help
You will need your Social Security card to apply for unemployment benefits and to accept a new job when you find one. If you've lost your Social Security card, or it's been damaged or stolen, we can help. We developed a streamlined process to make getting a new Social Security card as fast and simple as possible. All you have to do is fill out a short, online application, then sit back and wait for your Social Security card to be delivered to your home. That's right, you don't even have to leave your house! We'll do all the work and make sure that your application is filed correctly and accepted the first time. Our extension database of application processes across the U.S. ensures that your application will go to the right office where it will be reviewed right away. Don't delay your unemployment benefits even more by waiting weeks to get your Social Security card. Start your application now (https://www.ssnsimple.com/) and get your card on its way to you today.