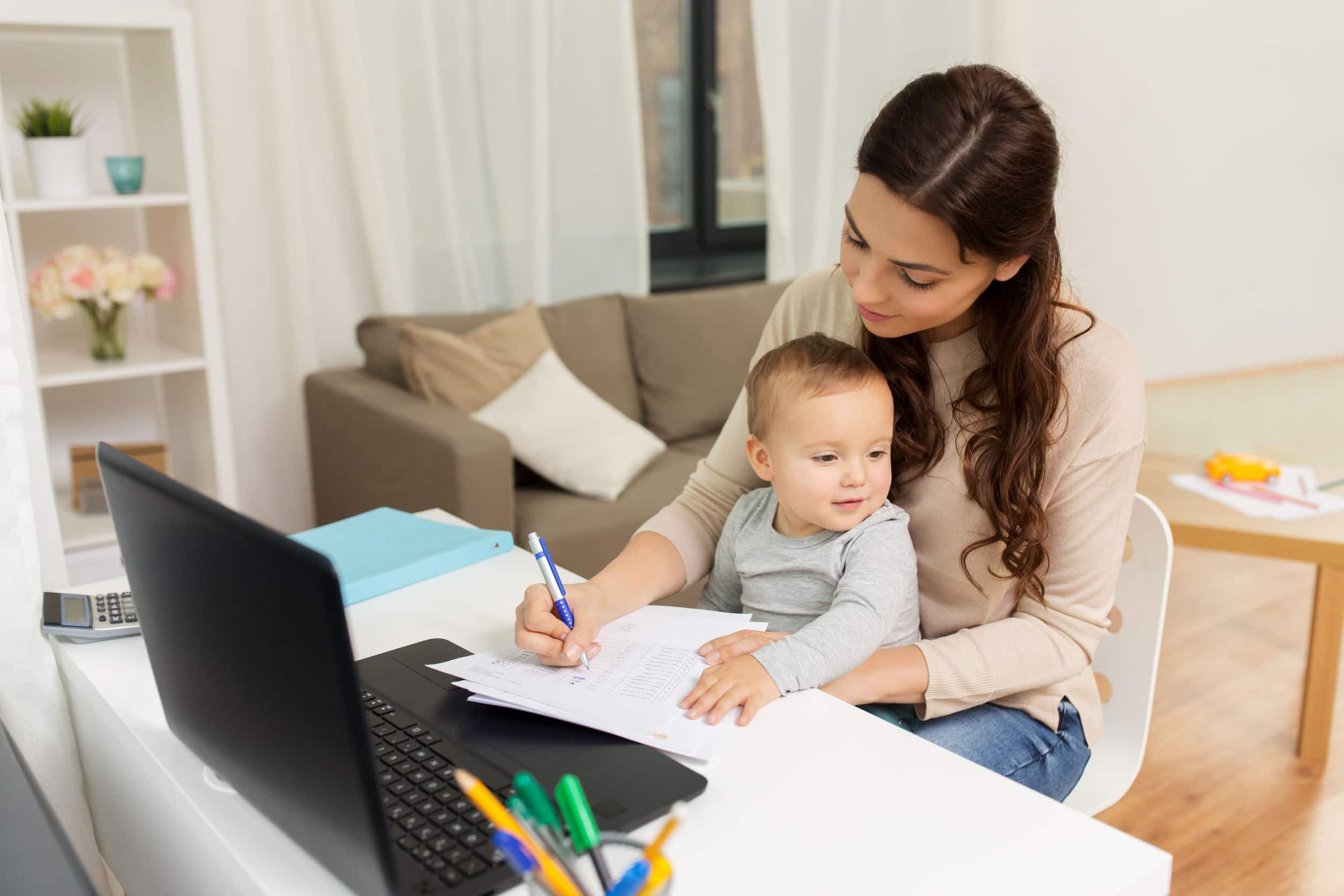 At What Age Can a Child Get a Social Security Card and How Do They Apply?
There is no minimum age for a child to get a Social Security card. The simplest way to get an SSN and Social Security card for your child is to apply for it immediately after they are born. You can request an SSN while filling out the information for their birth certificate. However, if you did not register your child for an SSN at birth, it's not too late.
If you are a minor, you can apply for an SSN independently. You do not have to get a parent's signature or permission. However, children 12 and up have to go to the Social Security Administration (SSA) office in person for an interview. Even if a parent is applying on their behalf. You can use our handy office locator to find the nearest SSA office. If you already registered your child for an SSN, but their card was lost or damaged, you can apply for a replacement. The process and requirements are the same in both situations.
Documents Needed to Apply for a Child's Social Security Card
To get a new SSN or replacement card, you will need to fill out the SSA's Application for a Social Security Card. You will also need original documents proving the applicant's U.S. citizenship, age, and identity. If you are a parent applying on your child's behalf, you will have to prove your own identity and that you are their parent. Submitted documents need to be valid, unexpired originals.
How to Prove a Child's Citizenship for a Social Security Card

If the SSA has not already verified the citizenship of the child applying for a Social Security card, they will need to see proof of U.S. citizenship. The SSA will accept the child's:
U.S. birth certificate

American passport

Consular report of birth

Certificate of Naturalization

Certificate of Citizenship
Acceptable Proof of Age
If the child was born in the U.S. and issued a birth certificate, you must present it when applying for a Social Security card. If the child was not given a birth certificate, the SSA may accept a:
U.S. hospital record of birth

American passport

Religious record showing their date of birth (must have been created before the age of five)
Children born outside the U.S. must present their:
Foreign birth certificate

Passport

Certificate of Naturalization

Consular Report of Birth Abroad

Certificate of Report of Birth
Valid Identification Documents
A passport is the preferred way to prove a child's identity when applying for a Social Security card. However, if they do not have one, there are alternatives. A valid identification document needs to be current and show the child's name and date of birth. State-issued ID cards, adoption decrees, and school ID cards are all acceptable. Medical, religious, and school records may also be used.
A parent applying on their child's behalf also needs to prove their own identity with a:
U.S. driver's license

State-issued ID card

American passport

Employee or school ID card

Health insurance card

U.S. military ID card

Life insurance policy
Applying Made Easy
Not everyone has the time or desire to tackle the Social Security card application process alone. That's why our experts are here to help. With our simple, 3-step system, we make sure your application is correct and approved the first time. Click here to learn more about our services and simplify your life.