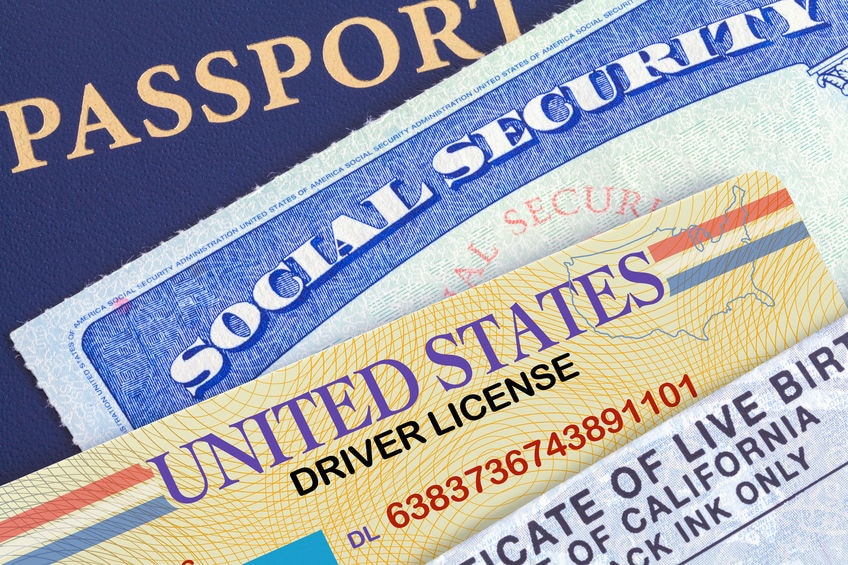 What Documents Do I Need to Get a New Social Security Card?
Almost everyone has experienced the frustration of trying to get a new driver's license or passport. You fill out the lengthy paperwork and stand in line for hours. Only to hear that you've filled out the wrong form or didn't bring the right types of ID. If you need a new Social Security card, you're probably not looking forward to that experience again. Fortunately, we're here to help you make sure you have the correct documents to get your new Social Security card.
Required Documents for Social Security Card Replacement
The Social Security Administration (SSA) website has information on acceptable forms of ID. However, it can be a little confusing, since different situations require different types of ID. So, we're going to break it down for you. Keep in mind that any form of ID you use must be original, current, and unexpired. If you are a . . .
U.S. Born Adult
You will need a U.S. driver's license, state-issued ID card, or a U.S. passport when applying for a replacement Social Security card. If you do not have any of these, you may be able to use your employee or school ID, health insurance card, or U.S. military ID. In some cases, you may also need to prove your citizenship with a U.S. birth certificate or U.S. passport.
If you have changed your name and need a corrected card, you must also provide appropriate proof of your name change, such as a:
Marriage certificate

Divorce decree

Certificate of Naturalization

Court order approving the change
Foreign Born U.S. Adult Citizen
You have the same identification options as a U.S. born adult, but you are required to provide additional proof of citizenship. The SSA will accept any of the following documents with a Social Security card application:
U.S. passport

Certificate of Naturalization or Citizenship

Consular Report of Birth Abroad

Certificate of Report of Birth
Non-citizen Adult
If you are not a U.S. citizen, but need a Social Security card, you will need to provide one of the following:
Permanent Resident Card

Arrival/Departure Record or admission stamp with an unexpired foreign passport

Employment Authorization Document from DHS
If you are legally allowed to work in the U.S., you must provide proof. Otherwise, your card will indicate that you are not employable. Click here for more information on applying for a Social Security card as a non-citizen.

Get Your New Card
Still feeling overwhelmed by the replacement process? Don't worry, we're here to help. We've developed a simple, 3-step system to help you get your Social Security card fast and with no hassle. All you have to do is fill out a short, straightforward form, choose the package you need, then sit back and wait for your new card from the comfort of your own home. Our Social Security experts will figure out what documents you need and make sure your application is correct. We even provide a trackable envelope so you can keep an eye on your important documents. Click here to get started and see just how simple replacing your Social Security card can be.